Behind the lens
Native from Nice, on the French Riviera, the Mediterranean Sea put its spell on Greg during his childhood - developing his interest in marine biology and his desire to explore. After finishing his business studies, he joined the family company and then launched his own venture in the neighbouring state. When he wasn't working he went diving. The sea became a devouring passion. He collected scuba diving certificates, invested in technical diving equipment, discovered underwater photography and accumulated lots of miles...
It is his passion to be under water and photographing the marine life to be able to show it to those who have to stay on the surface as well as to the enthusiasts of diving and underwater images.
At 32 years old with the Diving Instructor certificate in his pocket, he left his comfortable life, sold his company and took off to realise his dream. One year around the world with his underwater camera. He explored the Americas: The adventure began with the Galápagos and then continued to Ecuador, Florida, Bahamas, Honduras, Yucatán, Baja California, California, Hawaii and British Columbia ...
When he returned to France, he shared his impressions and images through french and international magazines. Since then, he is fully living his passion whilst traveling the Blue Planet presenting the underwater world through his own eyes and his style of photography. By capturing unexpected scenes of marine life, he is seeking to catch the attention of the general public in order to raise awareness of the fragility our ecosystems and the preservation of biodiversity.
His portfolio was rewarded in 2015 by a gold diver at the Festival of underwater images of Marseille. During 2016, he was recognised internationally at prestigious photographic events and his images were awarded and exhibited in four corners of the planet. In December 2016, National Geographic named him "Nature Photographer of the Year".
Greg is an ambassador for Nauticam and Aqualung brands who support him during his adventures.
Awards 
Greg Lecoeur is a multi award winning Wildlife Photographer, who dedicates his life to the marine world. Living a nomadic lifestyle, his passion for nature keeps pushing him to explore and capture the planet through his eyes. Concerned about the future of our planets marine ecosystems and biodiversity, using his distinctive style, he is expressing the emotion of the moment and demonstrating the power and fragility of the ocean and it's inhabitants. His photographic art and commitment to nature has been recognized worldwide. Greg Lecoeur's extraordinary image of a sardine run has been honored by prestigious photographic organizations such as National Geographic who declared him Nature Photographer of the Year 2016.
Partners
Throughout his adventures, Greg is supported by the renowned brands. 
Publications
Greg's images and stories are highly published in several internationals magazines.
Last images featured as cover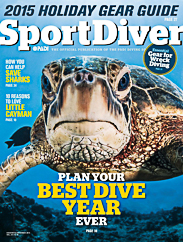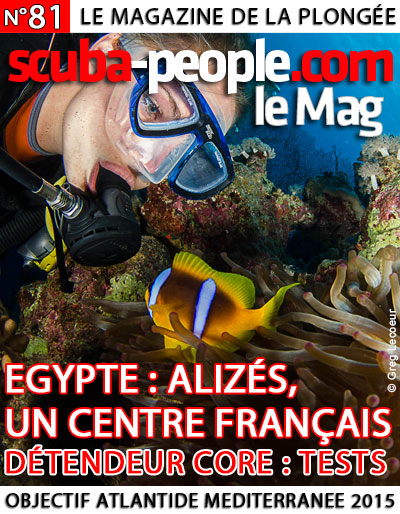 Advertising - Shooting
With its high-quality images, its specialized knowledge and its own style, Greg meets the requirements of the most prestigious brands for their advertising campaigns and visuals of communication.